EDC
Entrepreneurship and Innovation
(Taken care by Industry Cell)
                Industry Cell is a non-profit student run organization of NIT Kurukshetra. The mission of Industry Cell is to encourage and refine the entrepreneurial and product development skills of students like idea generation, opportunity evaluation, business modeling, cash flow, marketing, intellectual property rights and so on. ICell is committed towards fostering innovations by providing technical, managerial, legal, financial and networking support to the potential entrepreneurs of the institute. Students at Industry Cell are the ones who do not stop at anything and constantly look to improve by searching new opportunities to create jobs and working on product development. They are the thinkers, the innovators and the doers who change the society for the better & envision a better tomorrow. The organization holds regular workshops, seminars, competitions to promote entrepreneurship inside as well as beyond the walls of NIT campus. The organization works with the belief that in order to create more jobs in our nation & help India emerge as a global power, it is the youth from our country's top educational institutions that have to strive forward.
Industry Cell is also a part of team Techspardha as a Technical society. Industry Cell organizes various events during Techspardha which is an annual techno-managerial festival of NIT Kurukshetra.
The events which are undertaken by Industry Cell are:
B-Plan: A flagship event of Industry Cell student need to develop a business plan which they feel is possible in the practical world and will earn good amount of profit with all the financial statements, strategies, team attempting to reach those goal.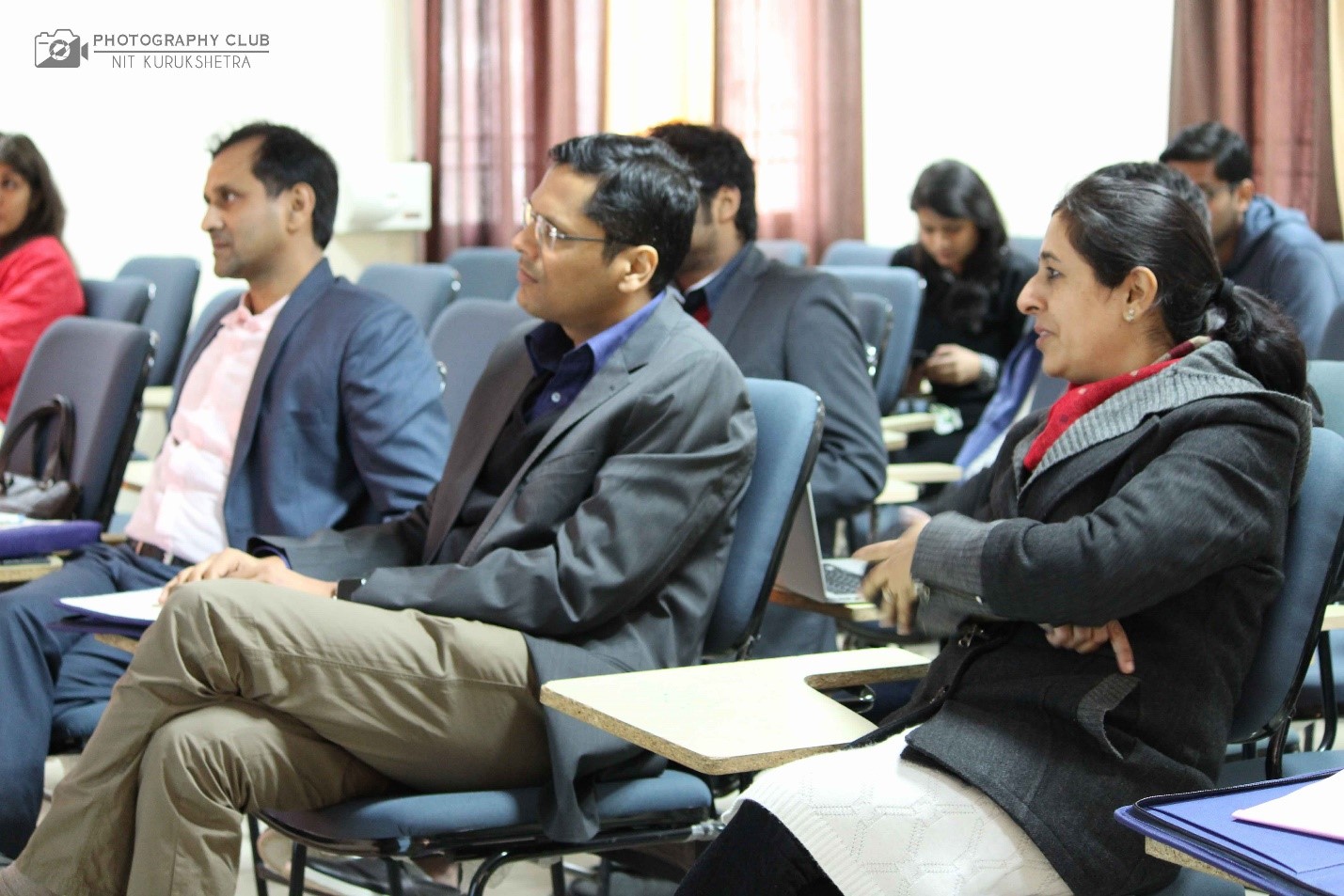 B-Quiz: This event is based on quizzes of day to day business activities of business world. It is a three round event.
Micro entrepreneur: This event is based on the concept of corporate social responsibility and social entrepreneurship. Corporate Social Responsibility is what makes this world free of solely profit making opinion. Create a strategy that benefits this society in one or more ways and be the change you want to see in the world.
Marketing Guru: An event where the participants have to make marketing strategies for a new product (some USP) to find a place in the corporate world where almost similar product are already there.
Ad-Mad: It is a competition of creating an advertisement which convey message, typically to market a product or services of your own choice.
Stock Market: It is a simulation of stock market on mobile application. Depth knowledge of day-to-day running of stock market will be checked by providing virtual money to each participants for purchasing shares of companies.
Future CEO: It is a three round event focused on bringing the one out of the crowd who thinks out of the box, and has the ability to lead a team and a perfect vision to solve any corporate problems.
Campuspreneur: An online game, consisting of quiz related to entrepreneurship, business and activities in our campus.
Various other activities which are undertaken by Industry Cell to foster entrepreneurship, innovation and product development are the following:
Lectures
Workshops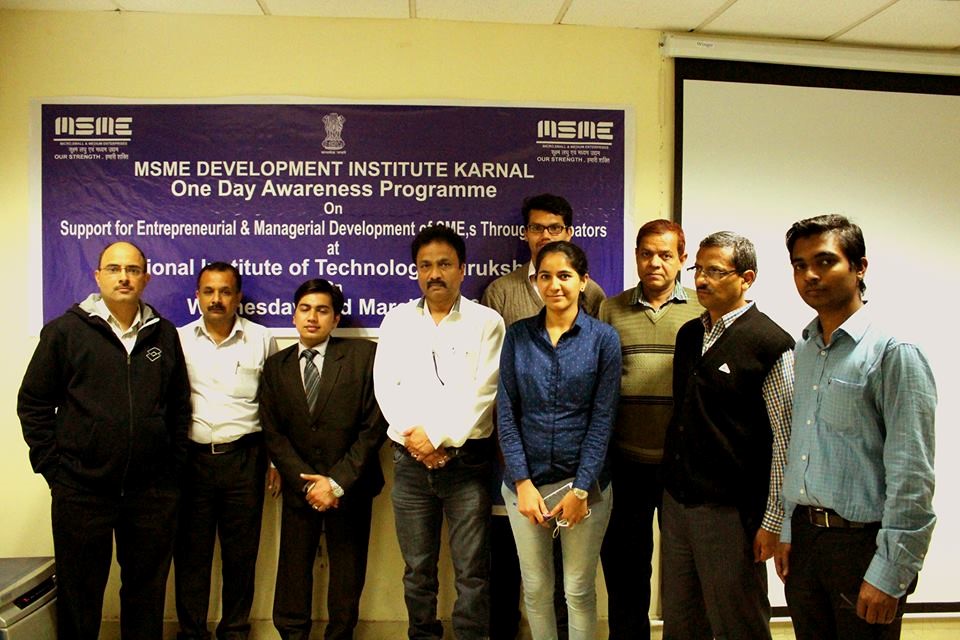 Paricipation in National Level Compitations and Challenges (IICDC, E-Yantra, E-Summit etc.)
Start-Up and New Product Development
Coordinator:
Prof. D.K. Soni, Dean (P&D)
Professor In-Charge:
Dr. Ajai Jain
Student Representatives:
Somraj Vishnoi (President)
Saurabh Upadhyay (Vice President)
Rahul Chandra (Secretary)
Srishti Gupta (Secretary)
Vaibhav Garg (Joint Secretary)
Vibhansu Chhangani (Product Development Head)
Visit Us:
http://industrycell.org/